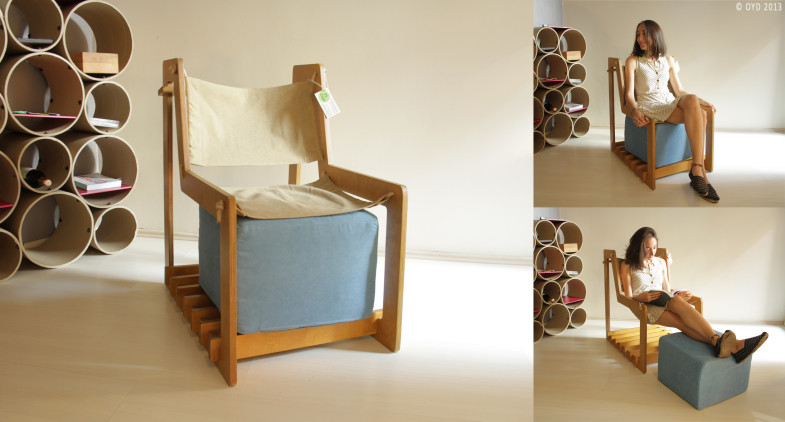 …
FS Eco-Chair is in boutique production (made to order) and can be shipped flatpack to your address with an online price of 175 EUR (including the pouf 215 EUR), available in a choice of colors (oak, walnut etc.) and fabrics (light green / light grey linen or colorful cotton).
Payment at door is possible, extra shipping cost may be approximately as follows:
Istanbul: 10 EUR (TR: 15 EUR)
EU Countries: 30~45 EUR
Germany: 30 EUR
Spain: 40 EUR
Sweden: 45 EUR
Russia: 45 EUR
UK: 65 EUR
USA: 65 EUR
Wooden parts are assembled in a few minutes as fabric and ropes are already attached on delivery.
Please contact for customization options, payment method and exact shipping cost for your location.
Many thanks for your interest,
…